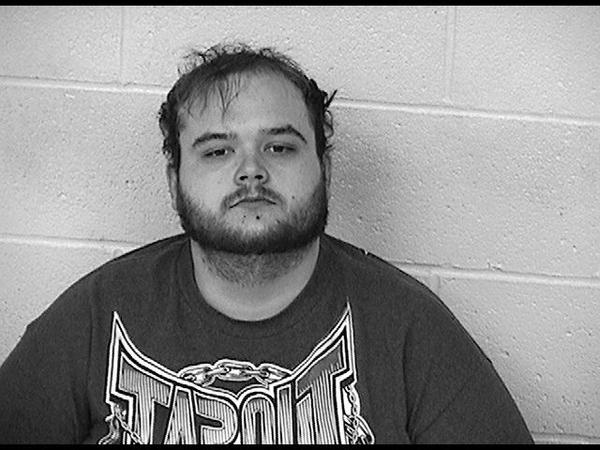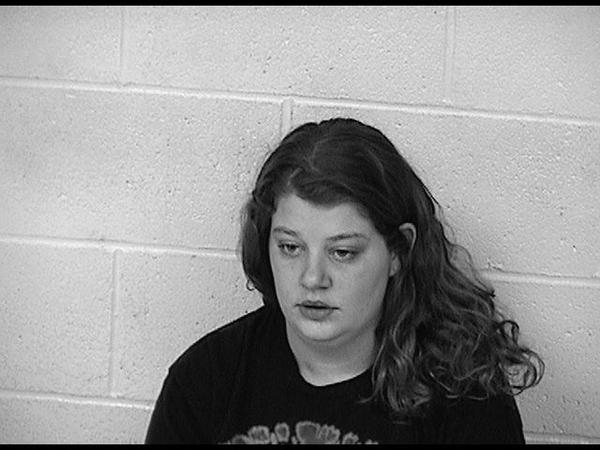 Prentiss County Narcotics Investigators, North Ms Narcotics Unit and Booneville Narcotics executed a search warrant at House 47 CR 1040 Booneville on 01/10/2014 and discovered and eloborate Hydrophonic Marijuana Grow System inside the residence.
Ryan Casey Bullard 24 years old and Rachel Christine Sweitzer 19 years old both of 47 CR 1040 Booneville. Both individuals were charged with Manufacture of Controlled Substance(marijuana)
A 2008 Nissan Versa was seized. Their bonds were set at $7,500 each and have been released on bond.